Novakid Teaching Applications
Teach English to kids aged 4-12 on the Novakid platform!
JOIN NOVAKID AND START TEACHING!
CURRENT OPENINGS
WHO WE ARE


Novakid is an online English learning platform. 
Our international team works all over the world with children aged 4-12 from more than 50 countries.
Our unique program has been created for children with different levels of English proficiency. Interactive online lessons at Novakid are held in a virtual classroom that is easy to navigate both for teachers and students.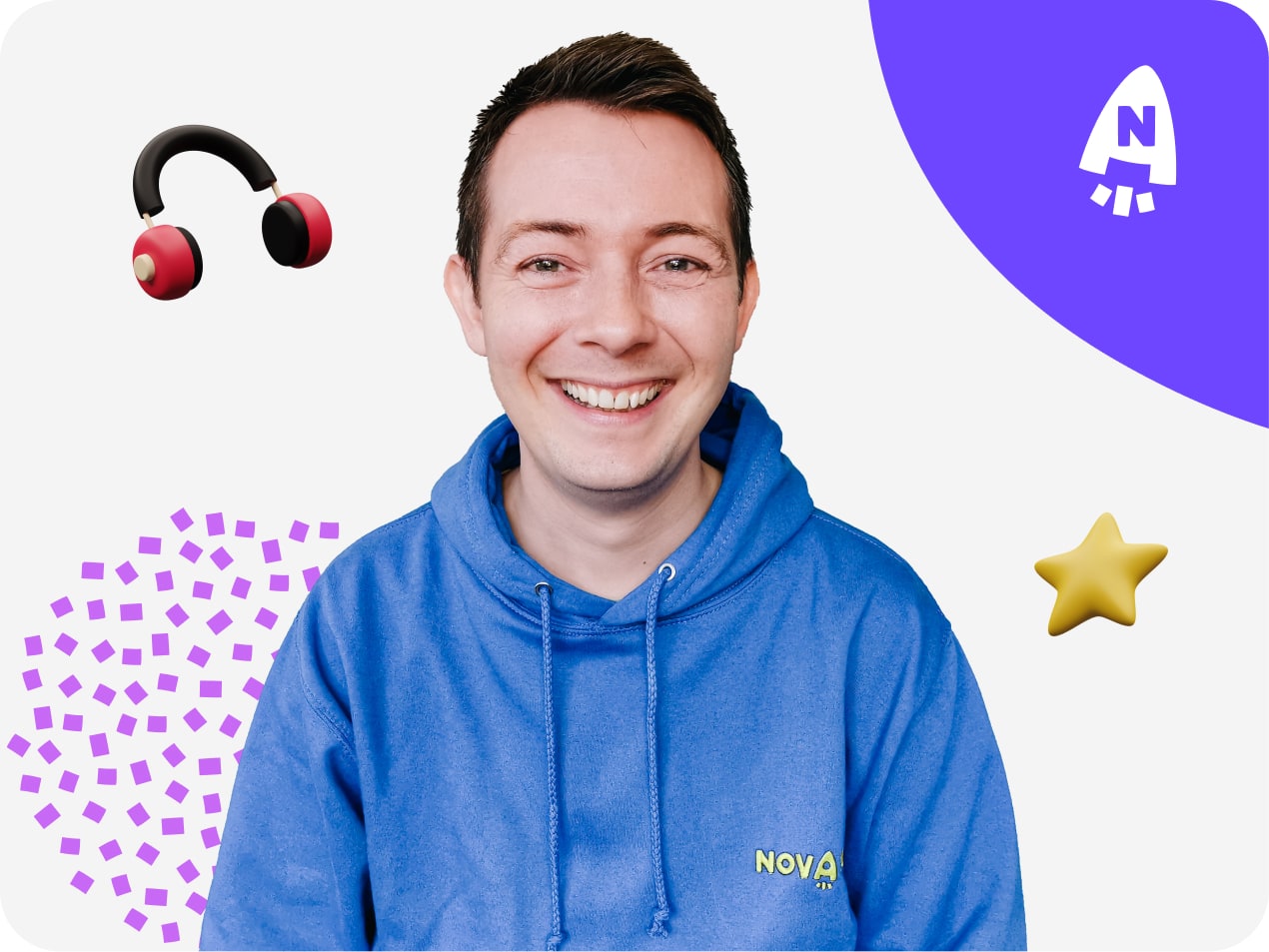 What We Believe
Our mission is to change this world for the better and make affordable, high-quality education available to every child in the world. Novakid does its best every day to create a comfortable environment for both our teachers and students.
What We Do
We provide an interactive program that was designed by experienced teachers and methodologists to create a unique environment for children. This way, they can learn English intuitively as if it was their native language.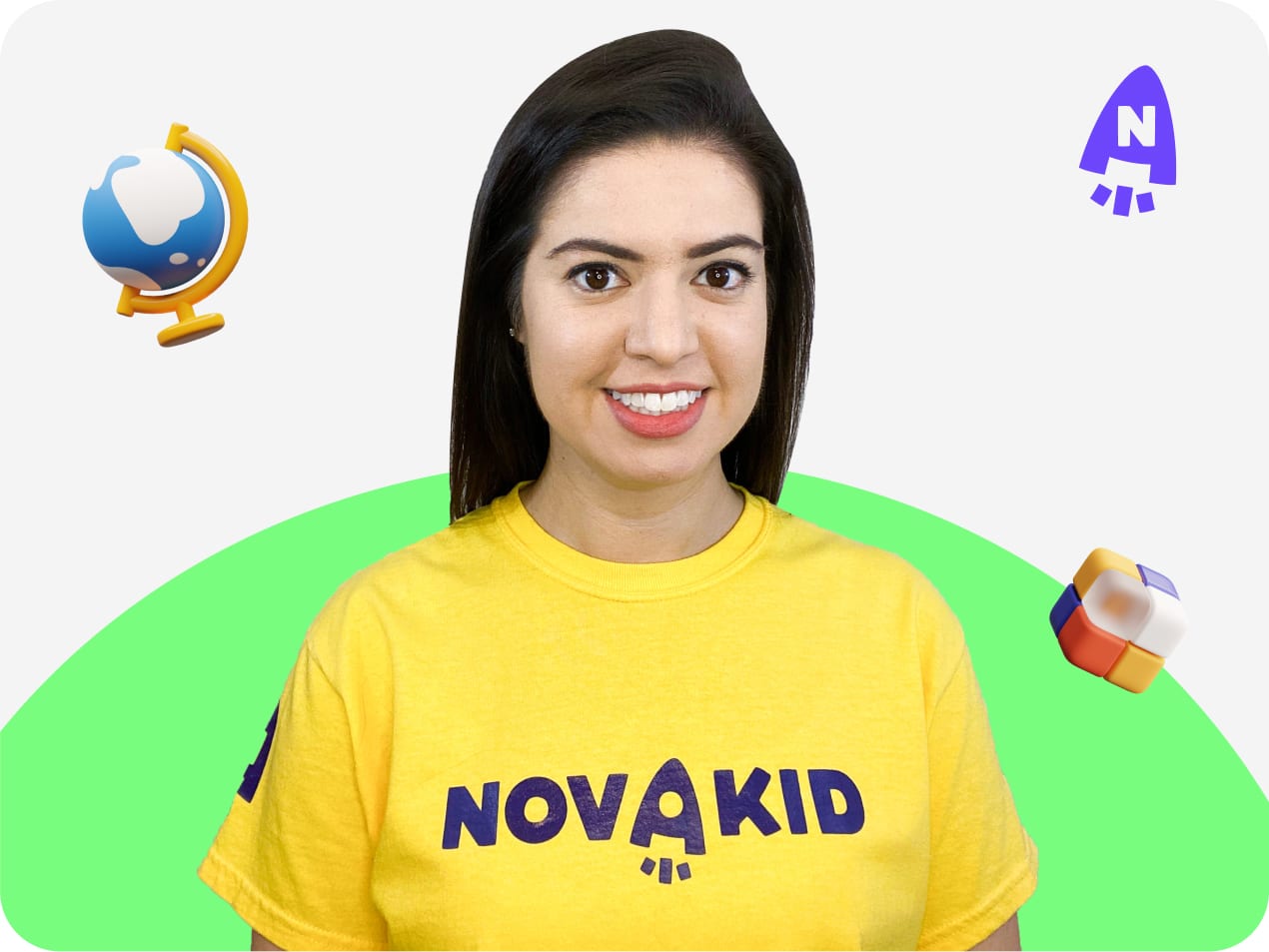 WHAT WE OFFER


Constant flow of students. On the Novakid platform, you will teach students from all over the globe

Instant money withdrawal. You can earn money and make payouts at your convenience

Full control over your schedule. You can teach from the comfort of your home

Provided curriculum. You don't have to spend time on lesson planning anymore

Incentives. There are more ways to increase your base rate

Professional growth. Teachers have free access to webinars and courses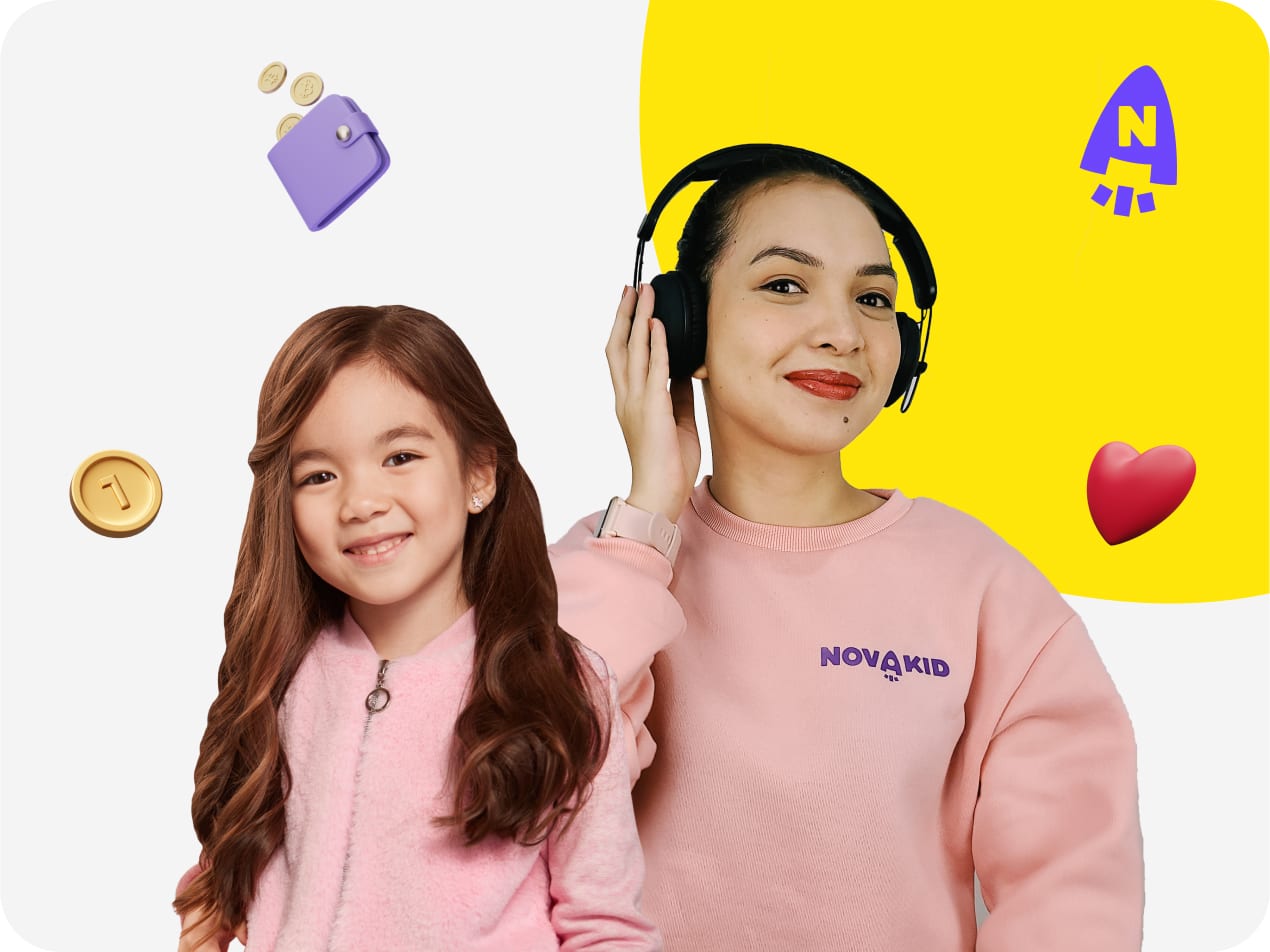 Time and location flexibility

Prepared teaching materials
SEE WHAT OUR CURRENT TEACHERS THINK ABOUT US